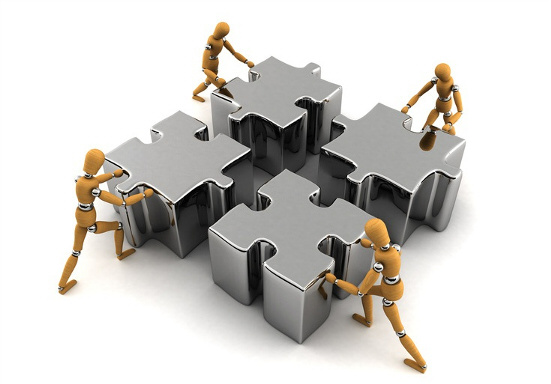 Welcome to Ninthway

Ninthway is a R&D company and supplier of state of the art radio network technology to manufacturers in safety, security, building automation and health care business.
Safety & Security


Wireless Fire Alarm Systems




Wireless Access Control




Wireless Security Systems
Audio applications


Wireless Public Announcement Systems




Wireless Voice Evacuation Systems



Environment Control


Wireless Building Automation




Wireless Smart Street Lighting




Wireless City Net
Healthcare


Wireless Nurse Call Systems




Wireless Body Area Networks




Wireless Patient Monitoring

First milestones reached with VORN!

We are happy to share that we reached the first milestones with VORN (Voice Over Radio Network).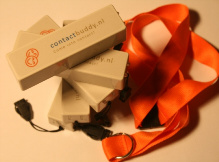 Contact Buddy

For all situations where people would like to get in contact, but don't know each other.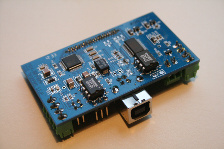 Wireless audio platform

Building your own wireless public announcement & voice evacuation system