6 October 2020
New project: event crowd management solution post covid
Ninthway is going to work on a new project commissioned by the Ministry of Economic Affairs and Sportinnovator.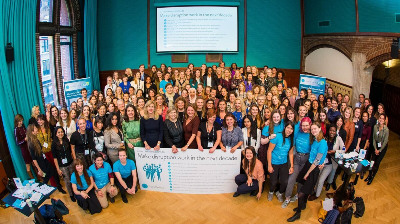 17 October 2019
CES unveiled Amsterdam
We attended CES unveiled in Amsterdam, the most innovative event of the year, and were invited to join the 'women in tech power break'.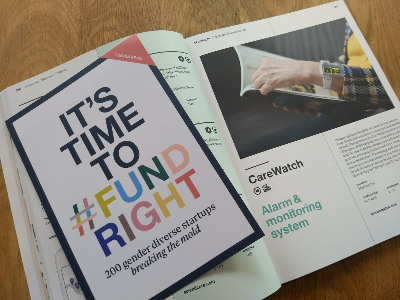 10 October 2019
Lead by example
Ninthway's Care Watch is mentioned in the Dutch government's book with examples of social female entrepreneurship. #proud.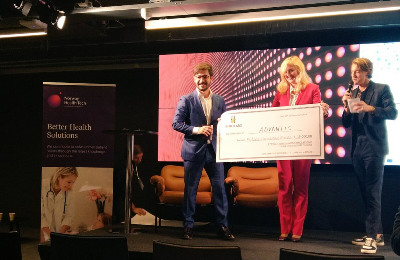 20 September 2019
EU Innolabs Accelerating
programme comes to end

End of September we were present in Oslo for the final demo day of the EU Innolabs programme. We were selected one of the leading pitching companies with our Care Watch solution.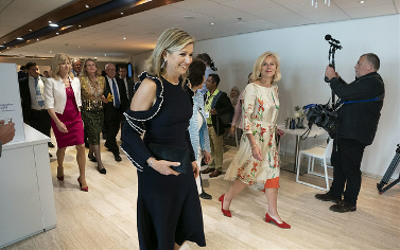 3-5 June 2019

Present at the Global Entrepreneurship Summit in The Hague
We were invited to attend GES, the Global Entrepreneurship Summit. A world leading event where entrepreneurs, leaders, politicians and policy makers talked about present challenges we globally face.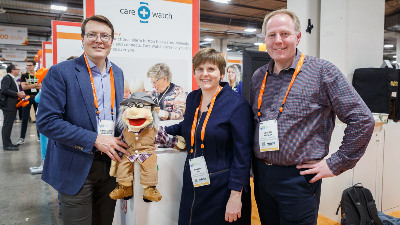 9-120January 2018

Ninthway's Care Watch goes US!
From 9-12 January we were present at CES. The biggest electronics show in the US. On the left a photo of our mascotte with Techleap's special envoy HRH prince Constantijn.